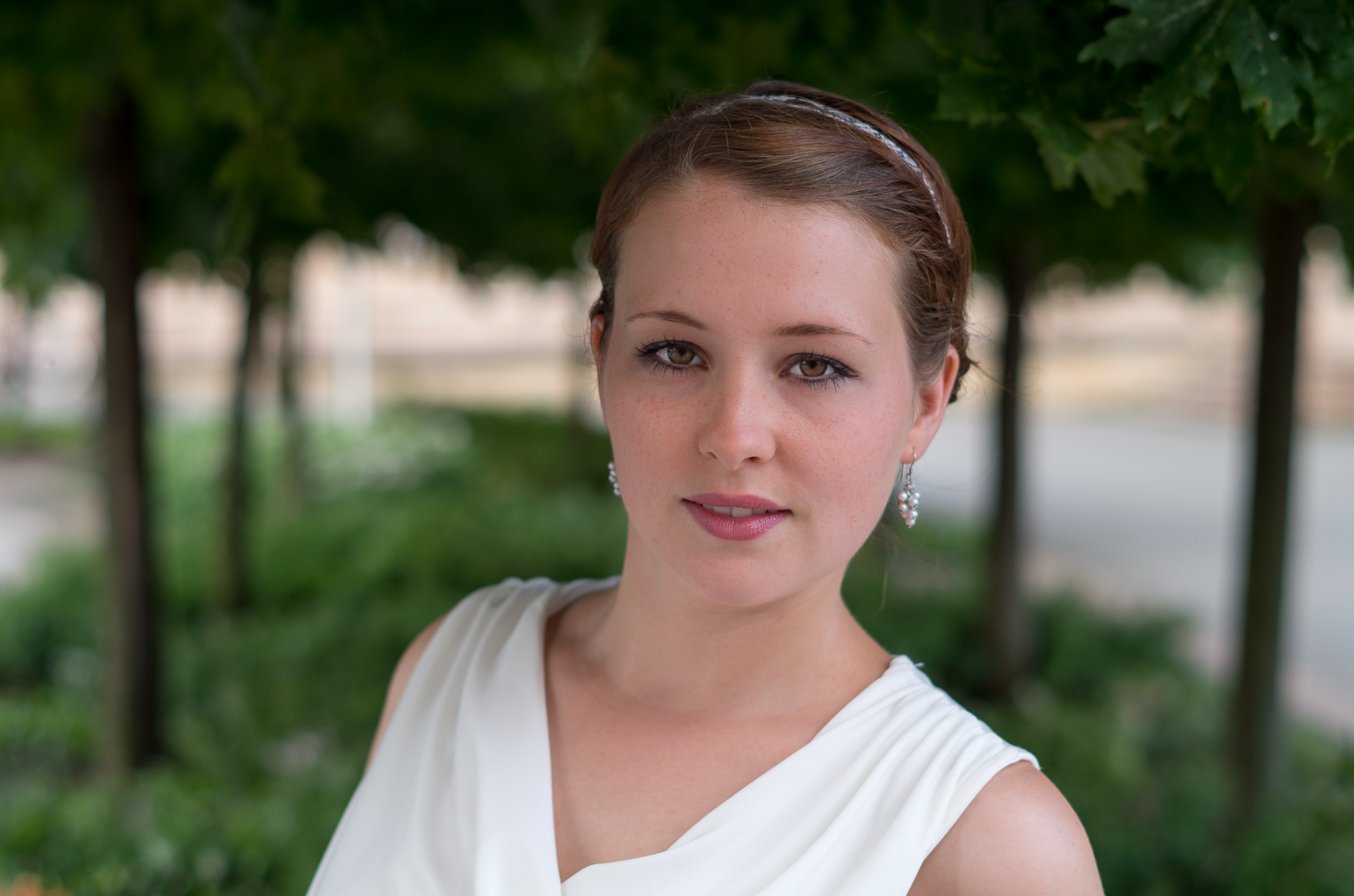 Alisa was my first outdoor photo shoot after I decided to change the emphasis of my work form landscape, architecture and events to people. So I'm particularly grateful for this encounter. I had stage fright and was really nervous, but so charming and relaxed she was, all tension and stress disappeared in seconds :).
It was more a pleasant conversation by walking around the city and just taking some pictures than a two hours of photography…
And I think it gave me the right impulse to shape my future way to make a good shoot: meet, talk, interact and work together :).
---