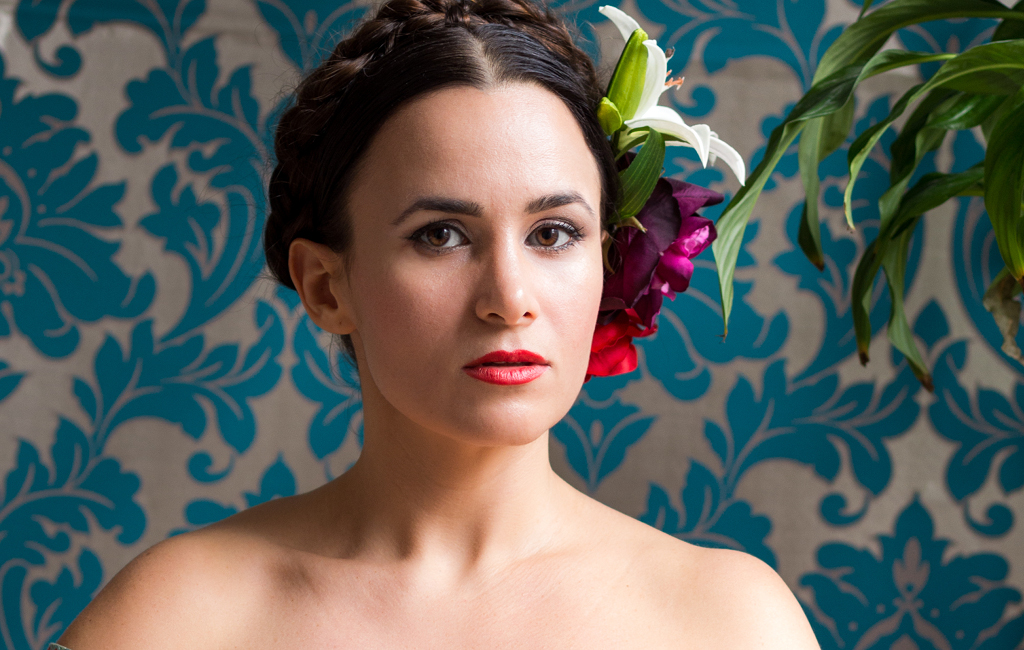 The photoshoot with Nataliya has been inspired by Monica Bellucci photo session for Harper's Bazaar Ukraine March Issue 2013 mirroring the native Ukrainian hair style combined with the French make-up simplicity as well as Mediterranean mingle of colours in garments within a baroque lite set up.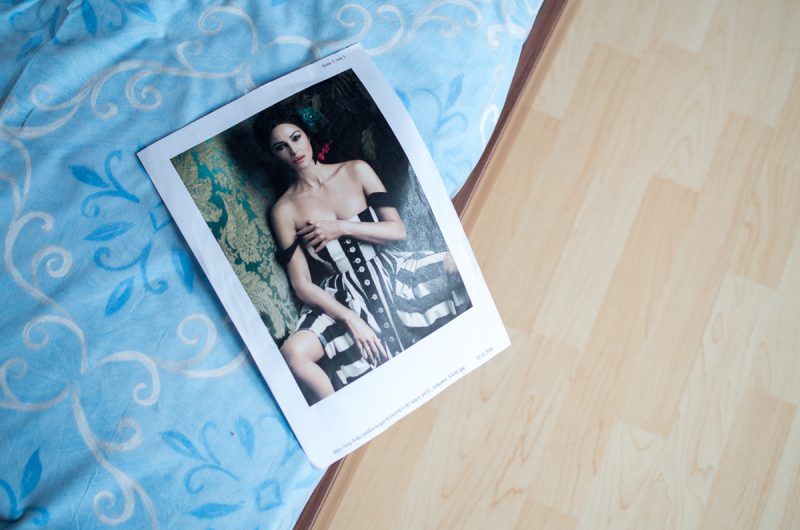 The major challenge of this photoshoot was to recreate the atmosphere and the interplay of shadow and light in the picture.
As it was very difficult to find an appropriate place for the shooting (a quiet corner of a baroque styled room with dark green golden flower patterned wallpaper was what we were looking for) we decided to get a little handcrafty and build a setup by ourselves.
Well, Nataliya has got the wallpaper and I've grubbed out my wallpapering tools. We shouldn't paste the walls directly so a big unfolded packing case had to make the background and it was really not easy to get it plane but highly funny. Four hours after (a lot of the time we've spent chatting) the work was done.
After few days the background dried out so we could fix it in the corner and start shooting. And here are the results.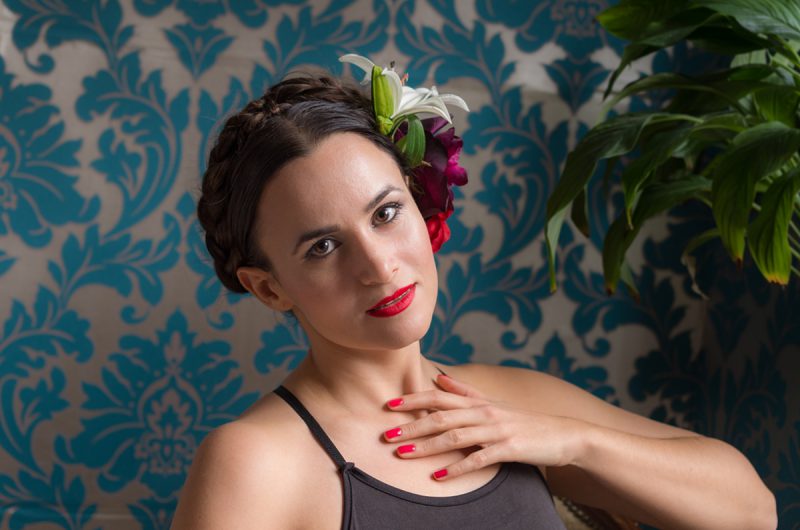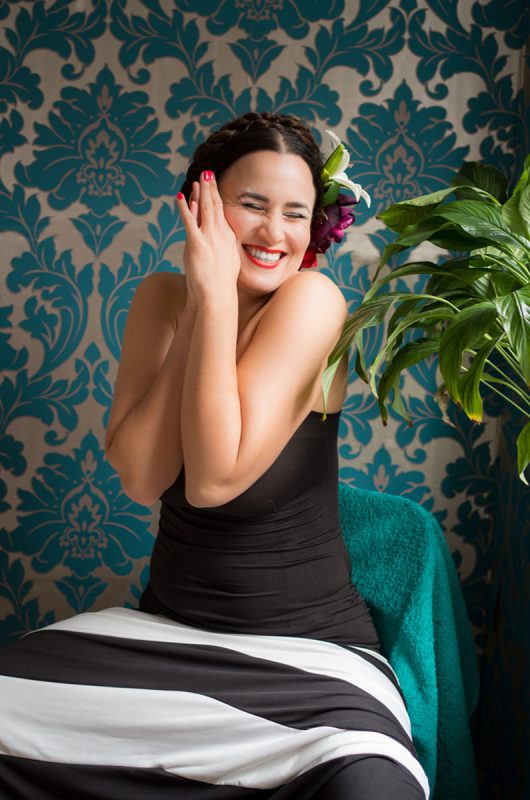 Made and Written by Nataliya  and Christoph.