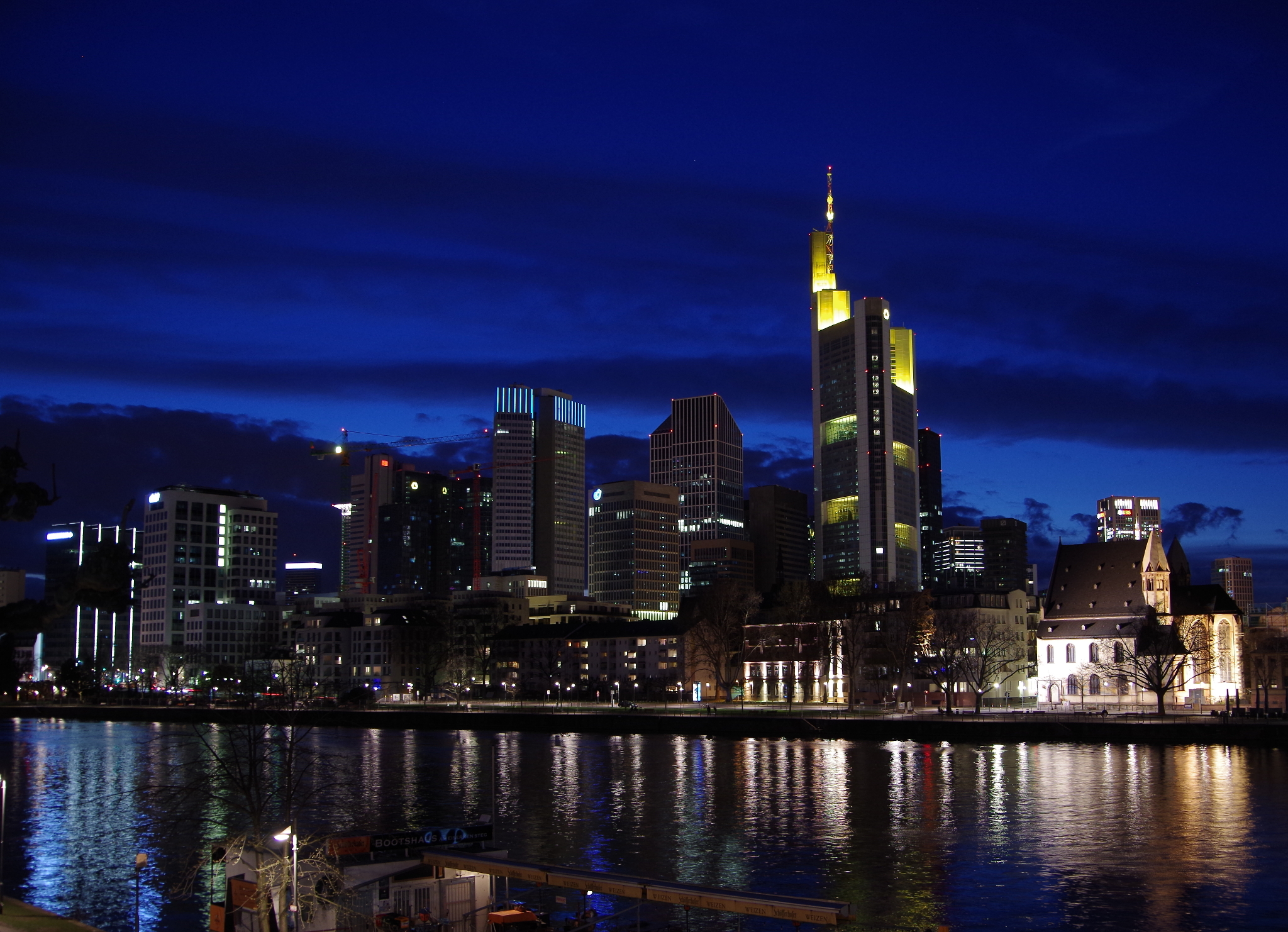 Frankfurt am Main, Germany, one of the biggest and most important business centres in the European Union. I have never liked this city very much because my only association with it were thousands of rich stock exchange brokers dealing with hedge funds and making millions of other people poor. An ugly prejudice for sure about both: the brokers and the place :).
Frankfurt is a beautiful city with wonderful places and hundreds of thousands nice people. It's living. And when it has been shown to me by my best friend last year… I just fell in love with it. 🙂
Here my impressions made in spring of 2016. Enjoy! 🙂
Best regards!
Christoph