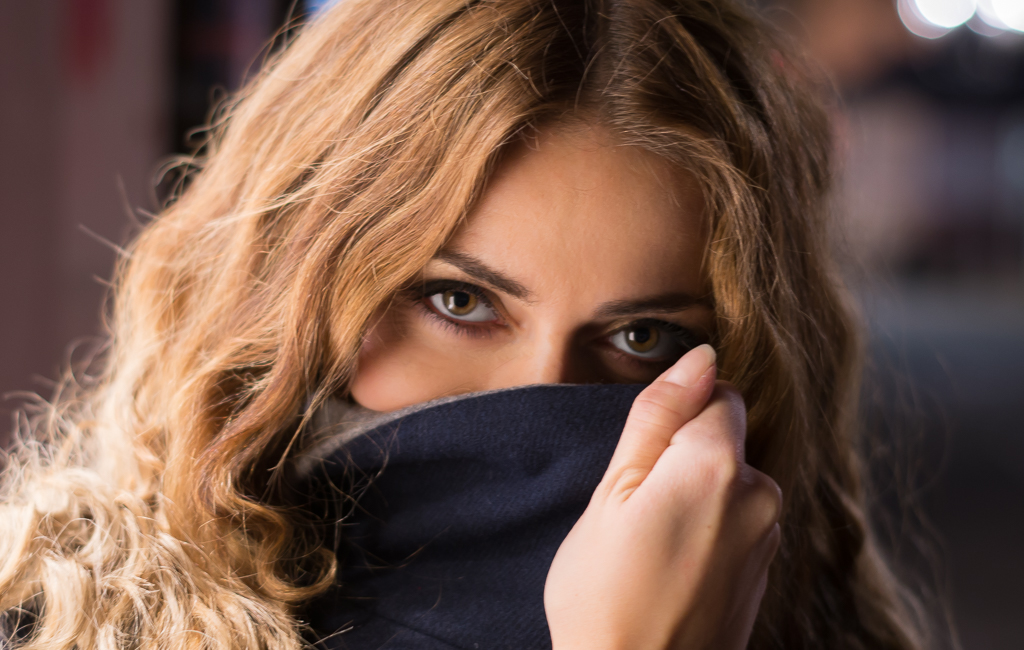 On Sunday, the day of the Stegerwalk in Nuremberg I've planned an individual photo session with Lejla.
I was going to insert it somewhere "in between", but a few days before I thought about whether I should move this session to another day just to take part in the entire walk without putting Lejla's shoot under an unnecessary pressure. And when Lejla read about my interests in this event – she proposed it too. I don't know really why, but finally I've insisted.
We've agreed to meet in one of the Stegerwalk's locations in the Old Town and to start an afternoon shooting just there.
At about 2 pm she wrote me that she wont be able to arrive before 6 pm because of some private affairs but I've insisted again, in fully knowledge that there will be no more daylight at this time :).
When she came on the evening the sun was indeed already gone, the sky was completely black and some light came only from the showcases in the shopping street…
Well… not some light! Considerably more light than some photoflash or studio lightning could give. And that was the idea that saved the day :)!
So we started our walk around the city in search of suitable bright illuminated shops, fooled around with street lanterns and finally it turned to a wonderful evening with a great model and a very nice companion.
And this is what we have made out of that.
Enjoy! 🙂
Your Chris.
---